PBX & VoIP/SIP Phone Systems
(1-140 phone extensions, 74 phone lines max. – SIP trunks, PRI, Analog)
Transform your communications with Summit 100. Summit 100 is a Unified Communications (UC) tool that integrates all of your communications into a single platform, delivering a cost-effective and simplified platform ideal for small and mid-size businesses. Now you, your team, and your customers can connect better, boost efficiency, and move your business to the next level.
As a hybrid communications solution, Summit 100 connects digital and analog phones, as well as next generation IP technologies. The streamlined UC solution reduces costs by combining all of your communications tools into a single platform, including real-time voice, video, and presence enabled instant messaging under a single user interface on any device. With Summit 100 your employees can work from any device with any technology. Analog interfaces, built-in VoIP and VM capacity with emergency alarm and relay and paging features are all embedded as default. Enjoy your best-in-class hybrid communication system with Summit 100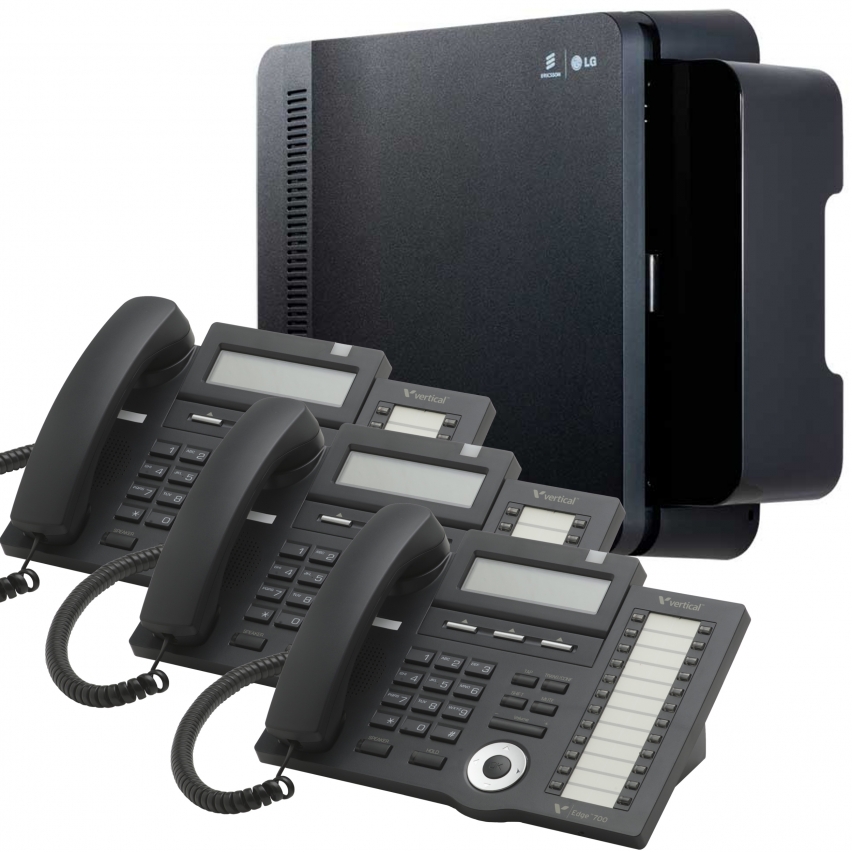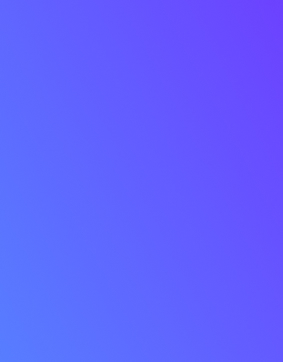 Key Features
Supports analog, digital, and IP phones
Automatic Call Distribution (ACD)
Multi-site Support
Unified Communications Software
Call Recording
Operator Attendant Console
Supports up to 74 phone lines (SIP, PRI/T-1, or analog)
Supports up to 140 extensions
Wall or 19 inch rack mounting
Includes support for up to 40 audio conferences (13 participants each)
To see compatible IP phones, digital phones, IP cordless phones as well as out of the box premium features, expansion capabilities, third party add-ons, business performance applications and more
(Compatible with the Vertical Summit 100. Maximum of 600 phone extensions, 536 SIP/PRI trunks max.)
The versatile Vertical Summit 800 platform includes advanced VoIP technology that supports low cost SIP trunking, on/off premise mobility, remote connectivity and multi-site networking to give your small business cost-effective options that add up to real-time communications and bottom-line benefits. It's optimized IP/TDM hybrid architecture gives you the ability to easily migrate from analog to IP with a comprehensive feature set, advanced mobile device integration and optional UC capabilities suitable for both single-site and multi-location businesses.
The Vertical Summit 800 system includes one IP port, five standard Summit Unified Communications Solution (UCS) Desktop Client with Voice softphone licenses, and five Summit UCS Mobile Client licenses. The Summit is built on a multi-cabinet architecture that allows four types of basic system units and one expansion unit to configure a dynamic system that delivers cost-effective communications and affordable expandability to small and midsize businesses.
UCS Desktop Client with Voice (Softphone)
UCS Mobile Client
Real-time presence & Status
Voice Conferencing
Call Recording
Voice Mail w/Email Notification
Automatic Call Distribution (ACD)
Auto Attendant
Mobile & SIP Extensions
Green Power Save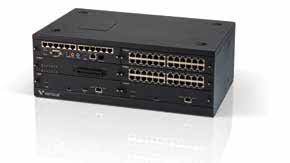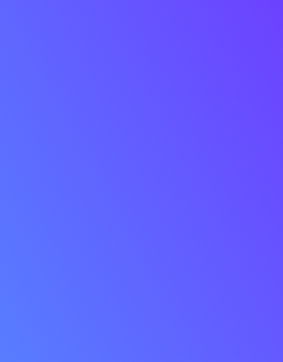 To see list of compatible phones, information on more advanced capabilities including an integrated multi-level Auto Attendant, and voice mail with both mobile and e-mail notification as well as applications for videoconferencing, calling directly from webpages and advanced call recording
(50 phone extensions max. 25 SIP/PRI (VoIP) trunks max.)
(Compatible with Wave IP 500. 500 phone extensions max. 150 SIP/PRI (VoIP) trunks max.)
The Most Built-In Apps on Any Platform
Standard core applications and features in the Vertical Wave IP 500 and 2500 include:
ViewPoint UC Desktop Call Management Interface
ViewPoint Mobile Application with SIP Softphone for Smartphones & Tablets
Real-time Presence & Status
Secure Instant Messaging
Meet Me Conference Rooms
In- & Outbound IVR Applications
Call Recording & Logging
Call Reporting
Visual Voice Mail
Integrated Softphone
VPN & NAT Traversal Support for Teleworkers
Microsoft Exchange Integration
Wave Client Application Programming Interface
Automated Cloud based Vertical Updates
One System. One License. More Apps. Wave goodbye to per-user license fees and say hello to the Vertical Wave IP 500 and 2500 Communications Platforms, the industry's only true hybrid solution with both full IP and digital functionality to streamline workflows for how we work today. All on one server. All for NO ADDITIONAL COST. So you can easily migrate from digital to the latest IP and cloud-based services as you need them.
Unlike other solutions that offer support for IP applications but which require additional hardware and software – at additional costs – the Wave IP 500 and 2500 comes complete with embedded telephony and fully functioning UC capabilities including collaboration, presence management and enterprise mobility applications that are easy to use and deploy. All native Wave IP 500 and 2500 UC applications are available at no extra cost and ready to use when you are with a single base user license included with every Wave IP system.
To see list of compatible SIP, digital, IP and analog phones as well as optional apps for purchase with license (With each system, you receive a free, 30-day trial license that lets you try each app before you buy.)